If you are in middle or high school, we'd love for you to be a part of Illuminate Youth!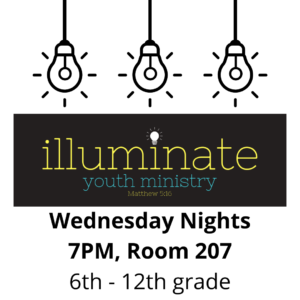 Wednesday Night Illuminate Youth (7PM in Room 207 and on Zoom)

Monthly Outings

Monthly Service Opportunities

Summer Camp

Winter Retreat

Mission Trips
For more info, contact Bro. Richard Metcalf at 770.941.9544 or send him an e-mail
"Let your light so shine before men, that they may see your good works, and glorify your Father which is in heaven." Matthew 5:16 KJV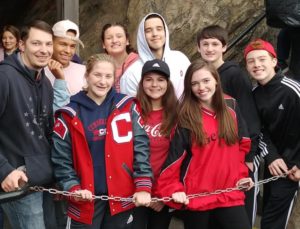 Your youth's safety is of the utmost importance to us. Every youth volunteer and staff member at FRBC undergo a thorough background check.